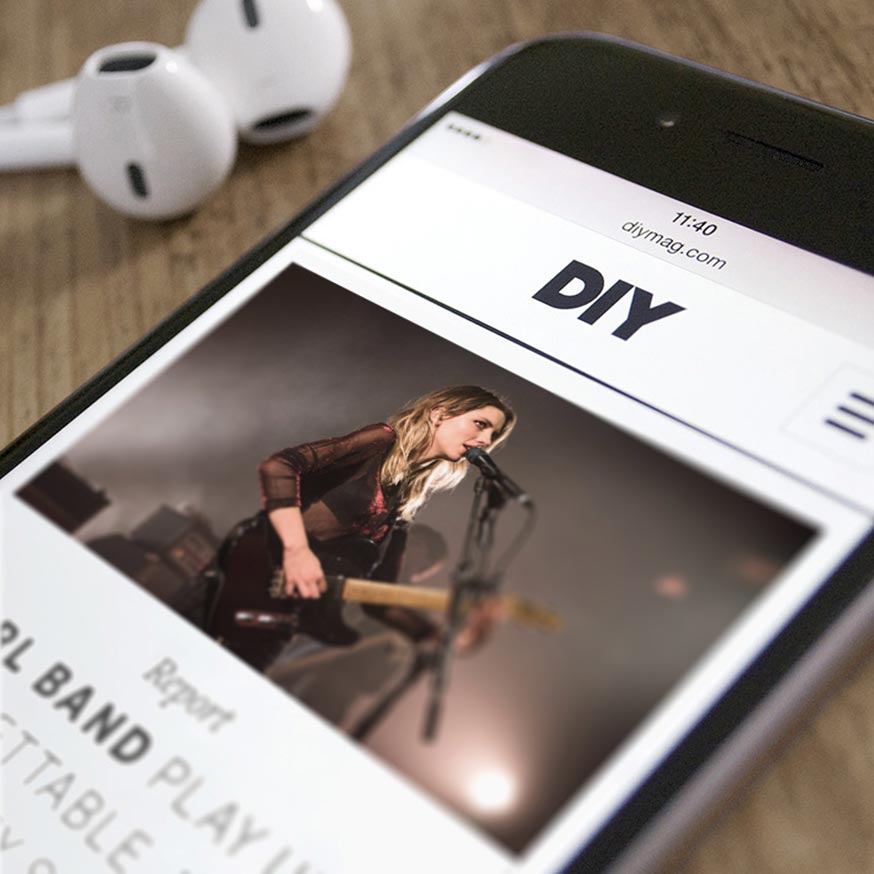 Collaboration on the website redesign for music magazine DIY. View more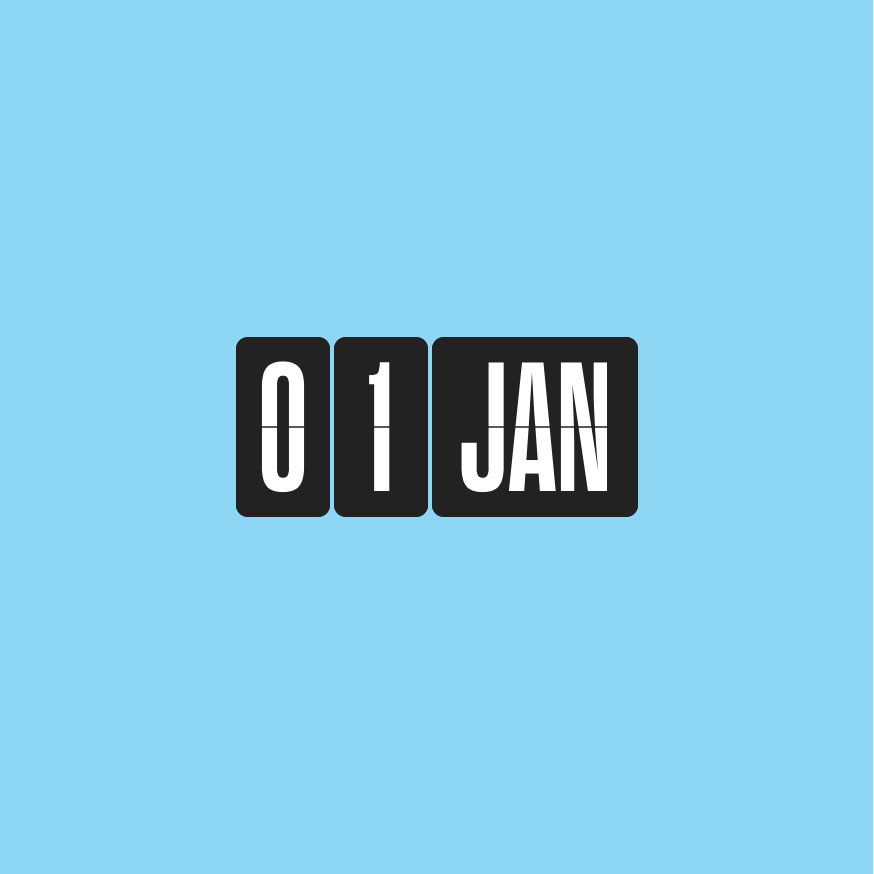 Interface design (sneak peak) for a new product from financial services company Oakbrook Finance.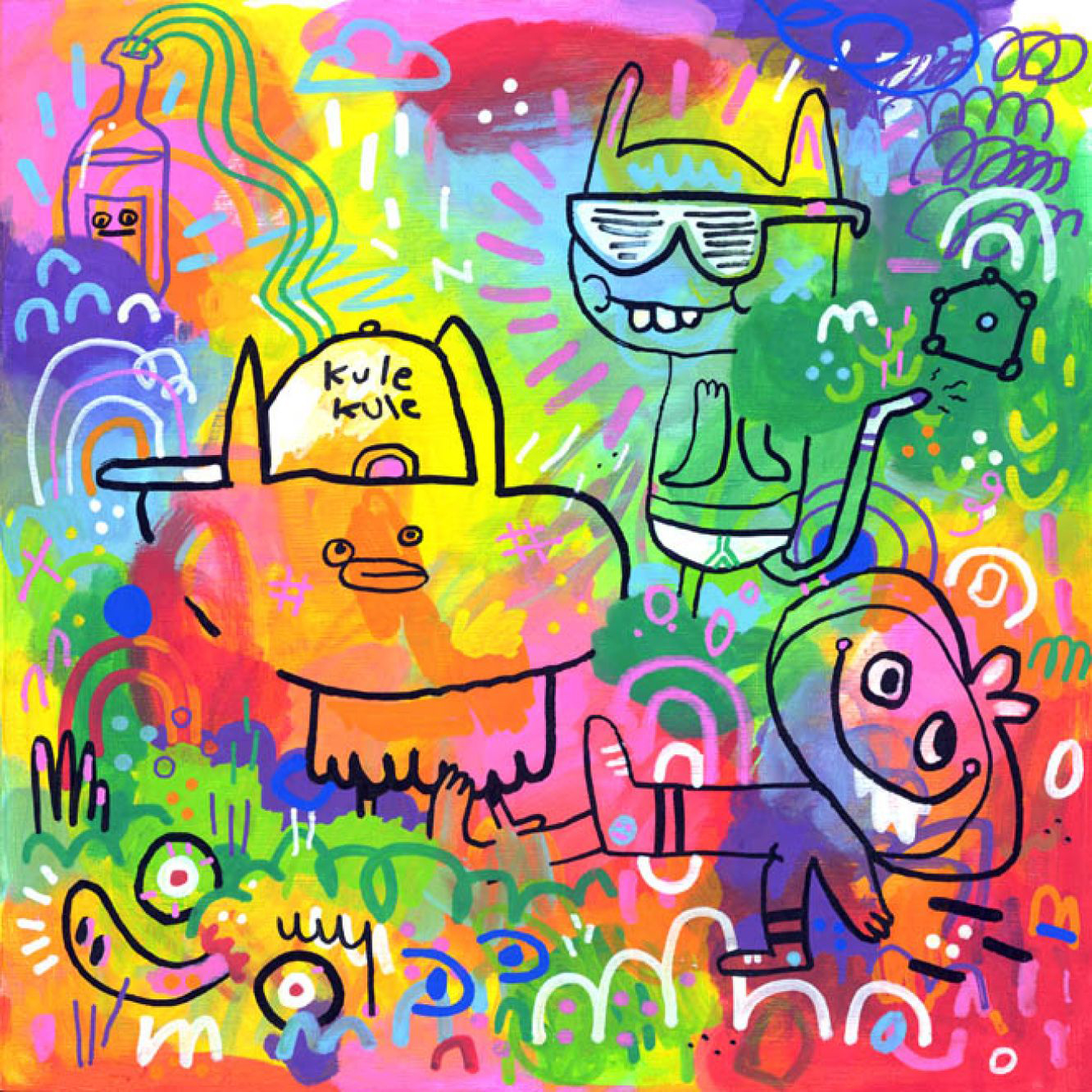 Website design for artist, illustrator and doodler Jon Burgerman. Case study coming soon.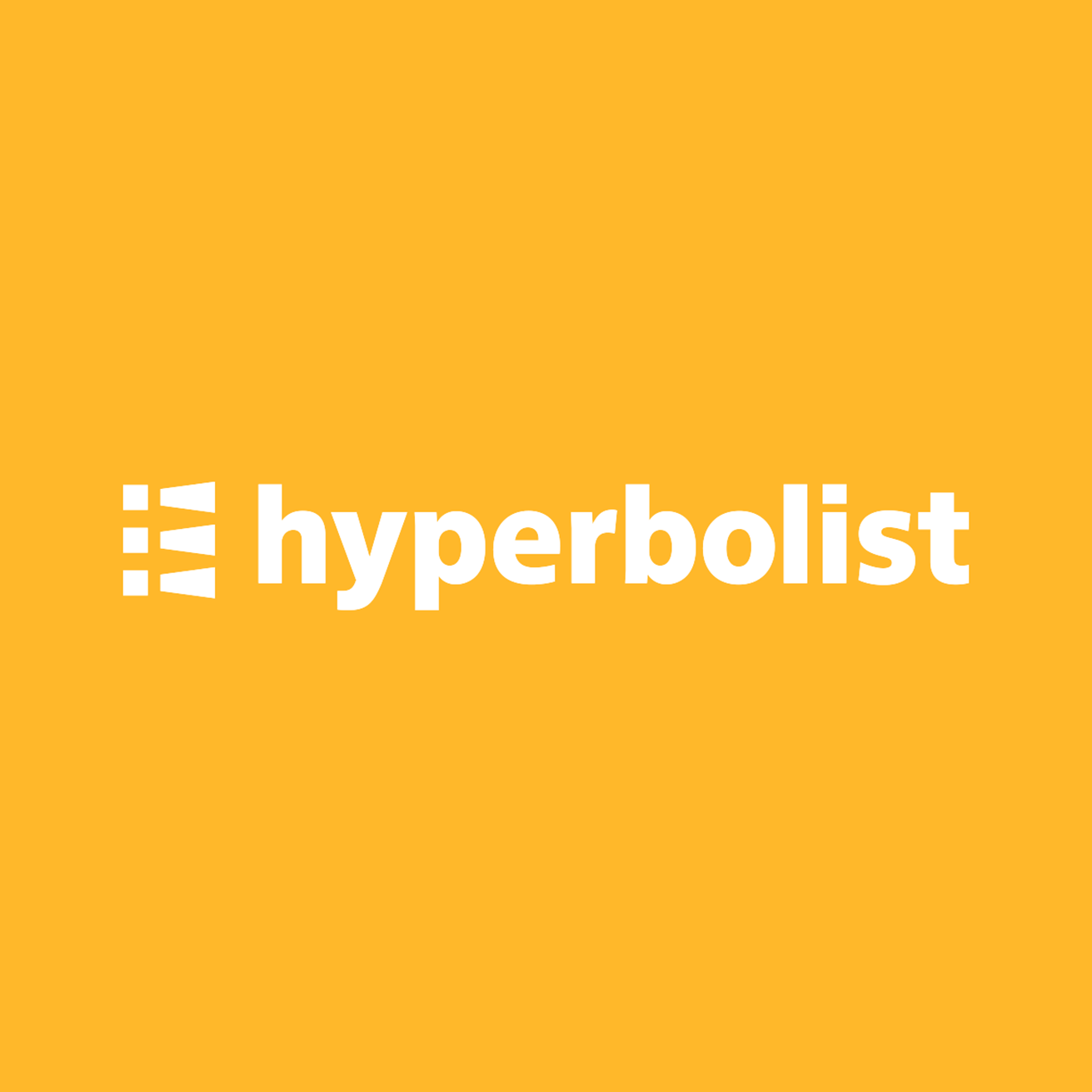 Name and identity for Hyperbolist, an app to list the things you love.
With decades of experience, we offer design direction for brands, digital products and communications.
Multidiscipline is our strength. We're fluent in visual communication, digital product design, and also business. We combine long-established design principles with progressive thinking and technology.
When you hire us, we'll build and manage a process tailored to the task. Backed by our esteemed partners and collaborators, no project is too small or too large.
James Lindeman
Designer, Director
james at studiolindeman.com
James is an experienced designer and creative lead. He has led identity, advertising, print and digital projects within a full-service graphic design agency, spent several years as an independent designer and creative director, co-founded a specialist web design studio called Maps and Legends and most recently started Studio Lindeman. James has an international reputation for his creative thinking and impeccable attention to detail.
We'd love to hear from you.
To find out more about us and how we can help with your next project, email:
projects

at

studiolindeman.com
Where to find us:
Studio Lindeman
156 Russell Drive
Wollaton
Nottingham NG8 2BE